ABOUT US
Dynamopet is the result of more than 20 years of experience in herbal medicine carried out by veterinary researchers and expert formulators in animal nutrition. Our formulas are based on advanced experimental and clinical studies on plant properties, also carried out in collaboration with Italian and foreign universities, which combine the millenary herbal tradition with the most innovative experimental data.
100%
NATURAL ORIGIN
HUMAN GRADE
INGREDIENTS
CERTIFIED
QUALITY AND ORIGIN
GENETIC ANALYSIS
OF INGREDIENTS
The efficacy of our products is based on the use of 100% natural ingredients - mushrooms, algae and plants - of the highest quality: our suppliers are carefully selected, and all the extracts of plants and mushrooms that we use are of a quality commonly adopted for human use ("human grade"). Certified quality and origin. Regarding mushrooms, for example, we use ingredients supplied by Aloha Medicinals, which produces certified mushrooms identified on the basis of genetic analysis, coming from 100% organic cultivation on substrate inspected for the presence of residues and heavy metals, produced in a U.S. plant. registered with FDA (Food and Drug Administration).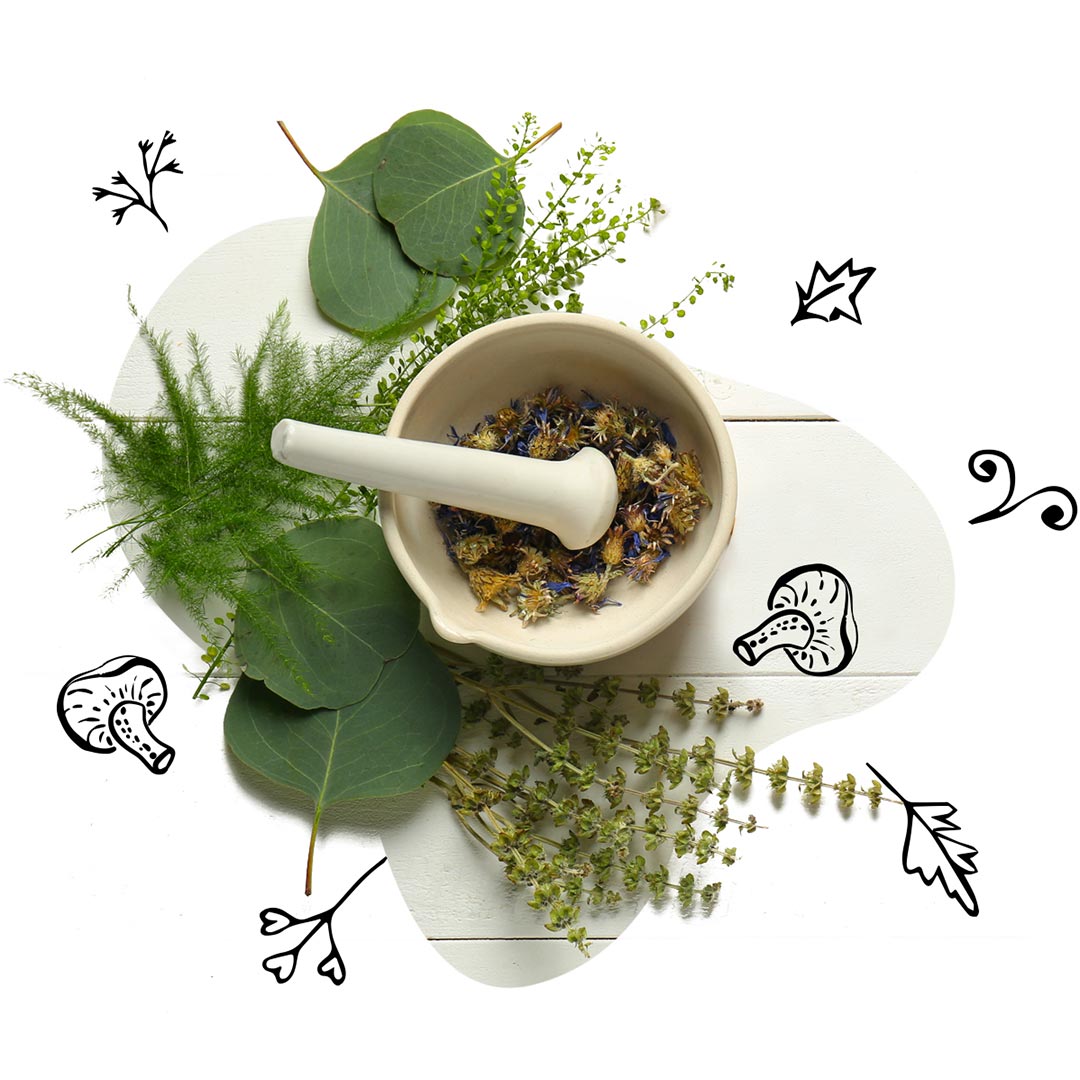 Dynamopet's mission is to guarantee the maximum well-being of pets exploiting exclusively the power of Nature. By wisely combining the phyto-complexes of medicinal plants and mushrooms coming from the oriental tradition with micronutrients, vitamins and minerals, we create innovative and natural products, based on the "all in one" concept: everything that is needed to quickly and naturally restore balance and health in a single product and in a single daily dose.
Dynamopet does not only pursues animal welfare, but also intends to build and maintain trusting relationships with animal owners, who look for the best for their furry friends, as well as with veterinarians who find a natural, effective and premium response in its products. For this reason, together with scientific research, Dynamopet's most important asset is the selection and training of scientific informants: veterinarians who love animals and their job, who believe in natural products, who passionately interact with their colleagues, suggesting natural solutions that effectively help the animal to find health, energy, beauty and balance.