ALWAYS ALLIES
Since its inception, Dynamopet has focused on the professional channel of veterinarians to make pet owners aware of their complementary foods for PET wellbeing. A natural choice, since Dynamopet was born from twenty years of experience and scientific research in the veterinary field, which have led to the creation of natural solutions of the highest quality for the well-being of the animal.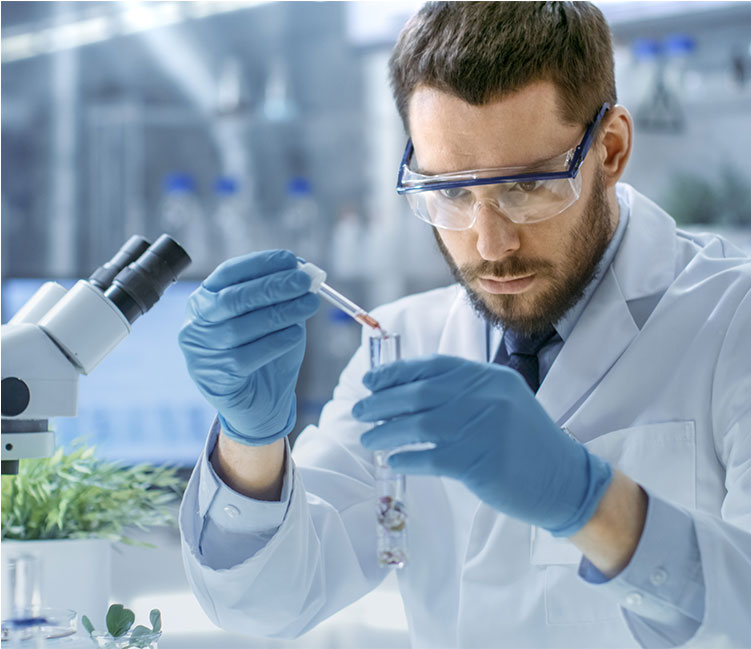 Our formulations, in fact, are the result of the combination of the millenary phytotherapeutic tradition with the most modern scientific studies in the veterinary field, have been developed on the basis of the results of in-depth clinical tests and are specifically designed to facilitate the factors that determine the well-being of the animal and the maintenance of its balance.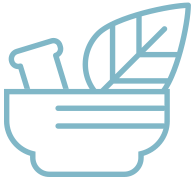 Phytotherapeutic
tradition

Scientific
Studies

Wellness
Animal
EFFECTIVENESS
What defines our quality.
Veterinarians who have tried our products, made with ingredients of natural origin of the highest quality and characterized by highly assimilable phytocomplexes, immediately appreciated the effectiveness of our "all in one" formulas: everything you need to quickly and naturally restore the animal to its healthy balance, in a single product and in a single daily administration. Experience and scientific research, love for nature and passion for quality: this is the world of Dynamopet.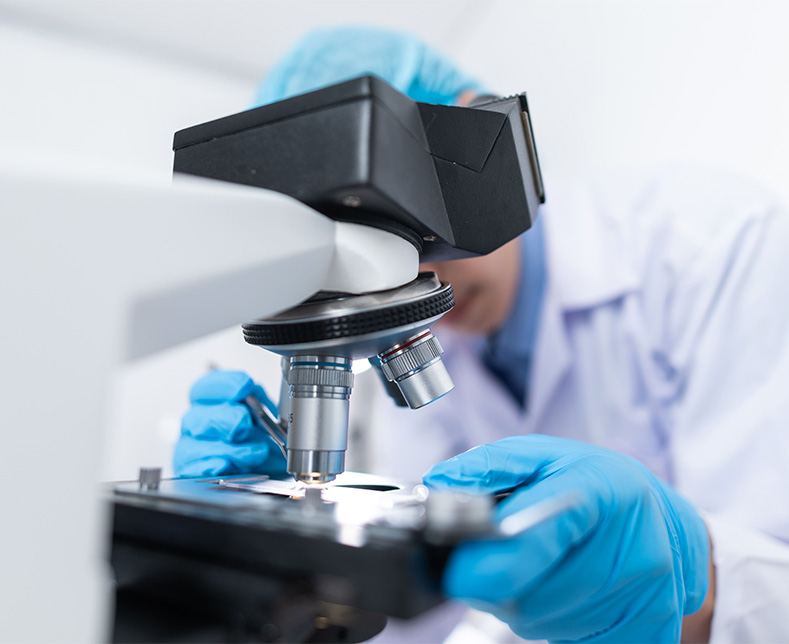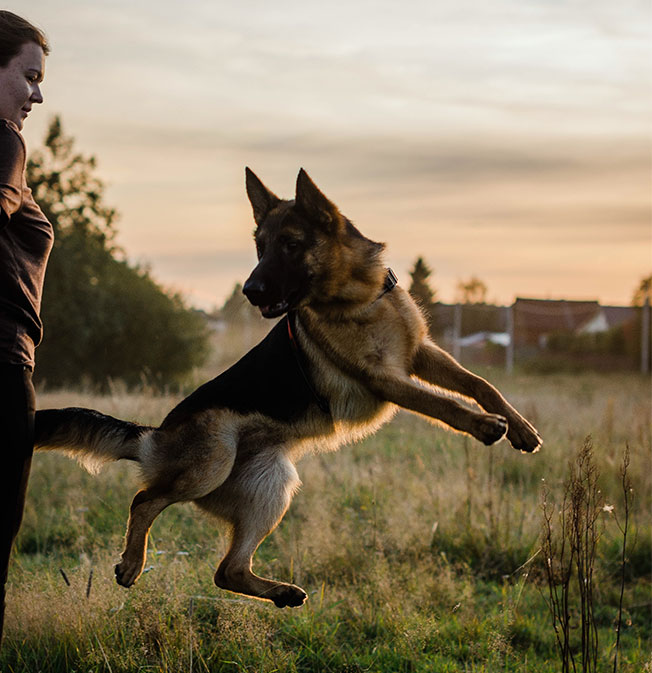 The effectiveness of VET products has been verified through studies also carried out in collaboration with prestigious Italian and foreign universities.