With
Dynamopet,
purrs multiply
Adorable, fascinating, mysterious. And always in excellent health, with Dynamopet.
Cats, symbols of grace and benevolence since the times of the ancient Egyptians, are adorable, fascinating and mysterious creatures. Full of grace and elegance, but at the same time agile and cunning, they love to be spoiled, pampered and looked after, while always maintaining control in every situation. Dynamopet products, created with high quality ingredients of natural origin, support the well-being of your cats so that they can best express their vitality and beauty.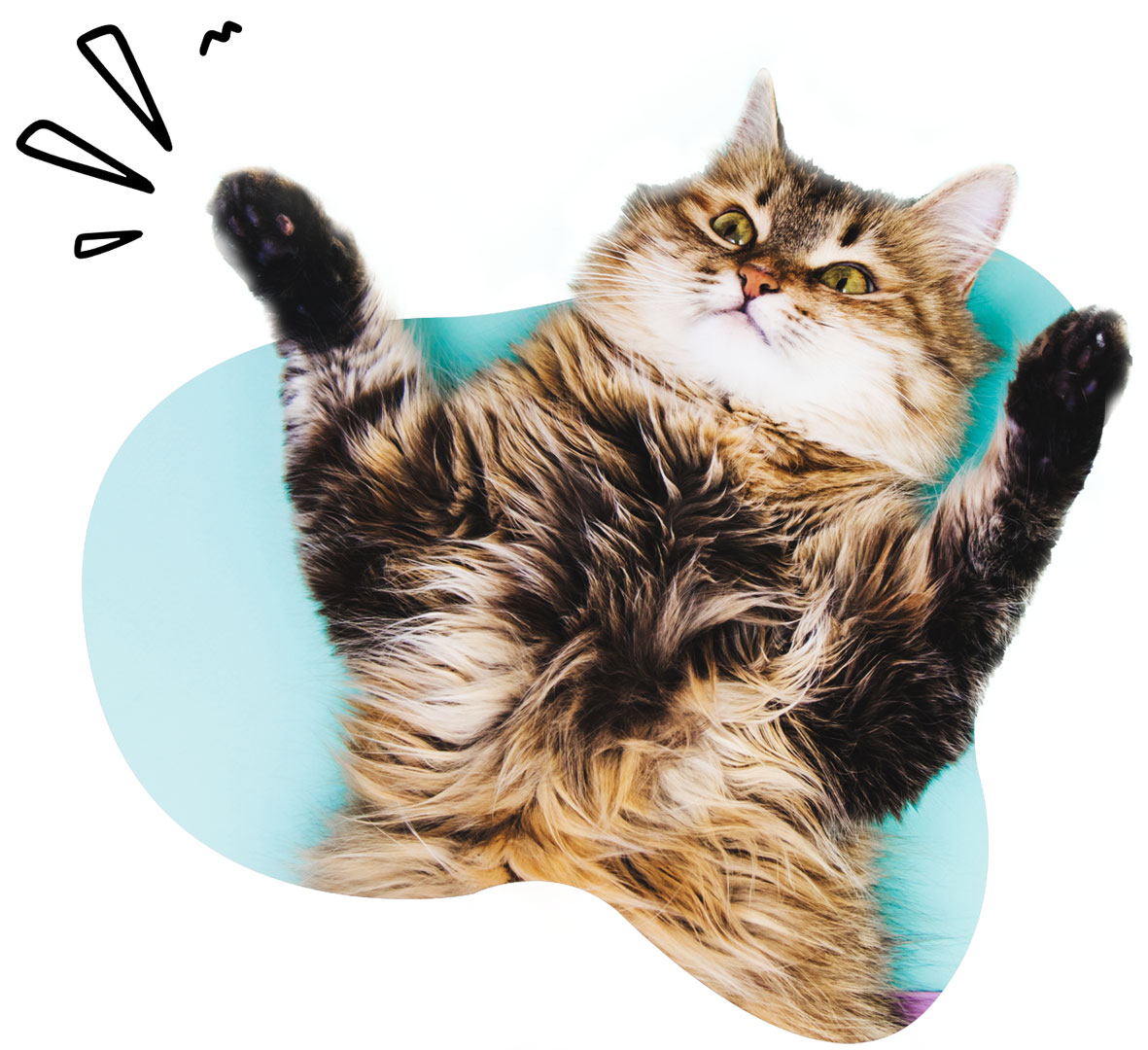 What we do for them
Our products help you keep your cat healthy and happy for life.
N.PLUS
Line
The products of the N. Plus line, addressed directly to cat owners, have been specifically designed to support the animal's well-being and keep its balance, guaranteeing physical prowess and aesthetic beauty.
All Dynamopet formulations, of natural origin, derive from the commitment to veterinary research and have been developed through experimentations and clinical tests.
• Ingredients of natural origin, phyto-complexes with high assimilability
• An immediate response to every need, to help maintain physical well-being and aesthetic beauty
• Easy to administrate and palatability
DISCOVER THE PRODUCTS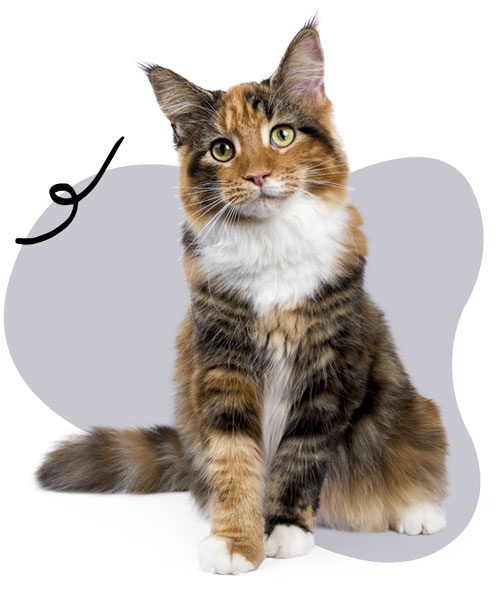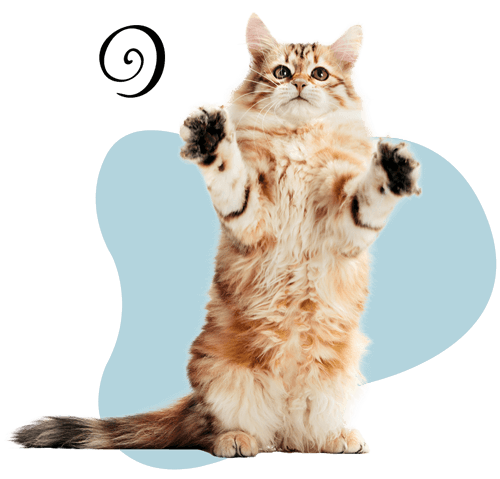 VET
Line
Dynamopet's products from The VET line, are the result of the combination of the millenary tradition of herbal medicine with advanced scientific research in the veterinary field and are especially addressed to veterinarians. Their formulations have been developed on the basis of in-depth clinical tests and are specifically designed to improve the factors that determine the animal's well-being and the maintenance of its balance. The efficacy of VET products has been verified by studies carried out also in collaboration with prestigious Italian and foreign universities.
• Ingredients of natural origin, phyto-complexes with high assimilability
• Efficacy proven by scientific studies and clinical tests
• "All in one" products: everything that is needed to quickly and naturally restore balance and health in a single product and in a single daily dose.
DISCOVER THE PRODUCTS