With
Dynamopet,
being a dog is Beautiful
Well-being, balance, physical prowess, serenity, protection, support, beauty. In one word, happiness. This is the promise of Dynamopet. This is our commitment, for all dogs and for their owners. The scientific rigour, the quality of the raw materials as well as the extraction techniques, the guarantee of naturalness of all the ingredients, the ease of administration ... are all important ingredients, always on the basis of our formulations. But the most important ingredient is another one: the passion we put into everything we do. A passion that comes from a pure love for animals, which constantly guides us in the development of new formulas for the happiness of our furry friends.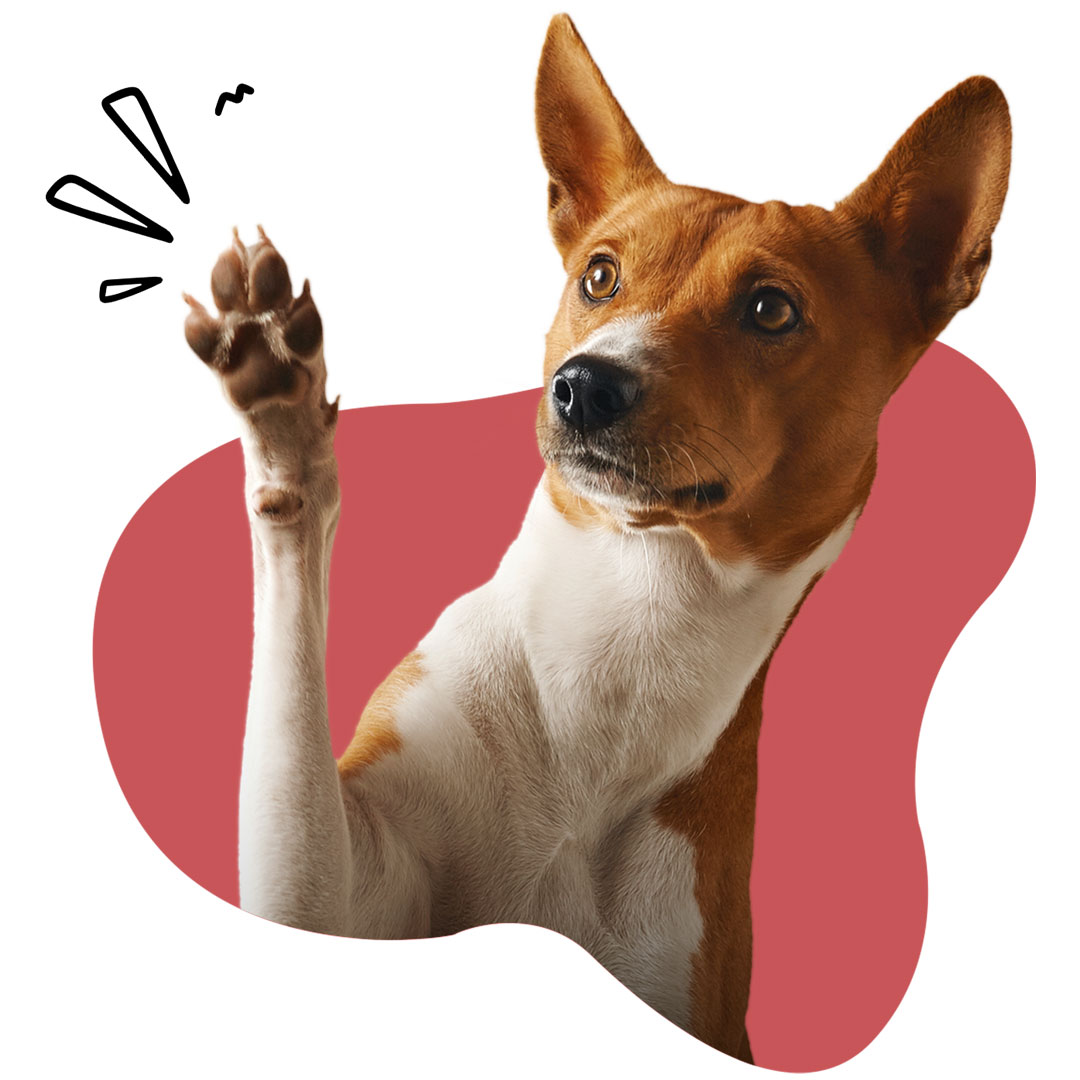 What we do for them
Our products help you keep your dog healthy and happy for life.
N.PLUS
Line
After successfully positioning professional product of the VET line, Dynamopet has developed a new line of products aimed directly at pet owners, specifically designed to promote the well-being of the animal and support it when necessary, ensuring maximum physical prowess and aesthetic beauty. All Dynamopet formulations, of natural origin, derive from the commitment to veterinary research and have been developed through experimentations and clinical tests.
• Ingredients of natural origin, phyto-complexes with high assimilability
• An immediate response to every need, to help maintain physical well-being and aesthetic beauty
• Easy to administrate and palatability
DISCOVER THE PRODUCTS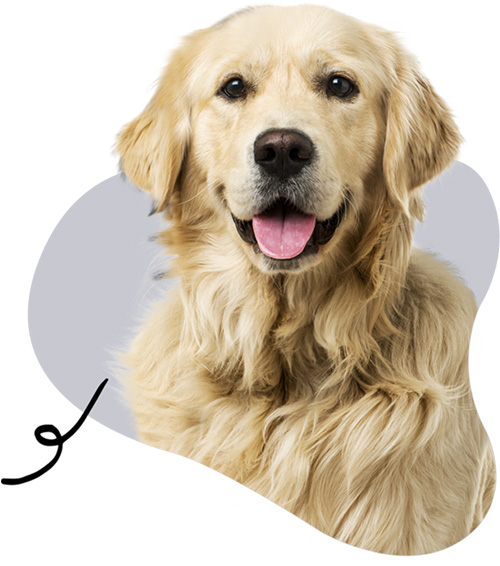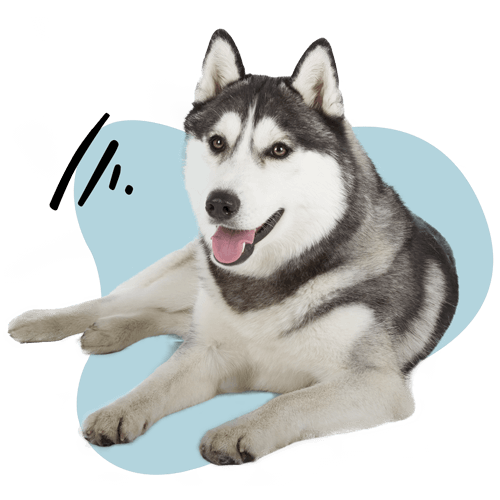 VET
Line
Thanks to its 20 years' experience in research and development carried out by its founders and formulators – gained in the sector of food supplements, both for human and animal use - Dynamopet has made available to veterinarians a wide range of natural products, specifically designed to facilitate and support the factors that determine the correct balance and welfare of the animal. The efficacy of VET formulations, resulting from the combination of the millenary phytotherapeutic tradition with the most advanced scientific research in the veterinary field, has been verified through studies and clinical tests, also in collaboration with prestigious Italian and foreign Universities.
• Ingredients of natural origin, phyto-complexes with high assimilability
• Efficiency proven by scientific studies and clinical tests
• "All in one" products: everything that is needed to quickly and naturally restore balance and health in a single product and in a single daily dose.
DISCOVER THE PRODUCTS
SPORT
Line
Dynamopet takes also care of sporting dogs, and their owners. The products from the Sport line, created with ingredients of natural origin, offer sporting animals a valid aid to support physical exertion and to maximize energy availability required during competitions.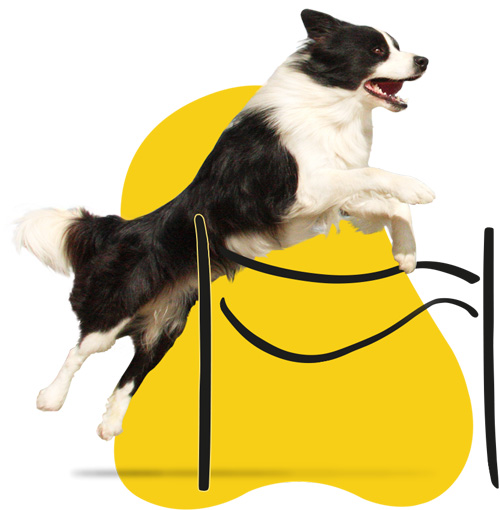 • Ingredients of natural origin, phyto-complexes with high assimilability
• The ideal support for sporting dogs, in both the phases of training and competition
• Easy to administrate and palatability
DISCOVER THE PRODUCTS